Vision
At Precious Jewels Daycare, we have a mission to affect our community by providing children with excellent care in a safe and Godly atmosphere.
We teach Biblical lessons in a creative way. We are offering a christian message which enables a sense of community, value others, and a respect for everyone.
This yields positive growth spiritually, intellectually, physically, emotionally and socially. We are "Nurturing Today's Soil for Tomorrow's Growth". We will be a community where everyone is included and valued.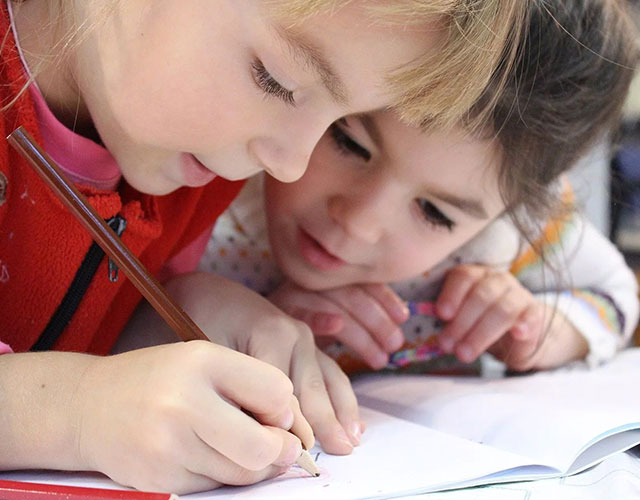 Service
"Do nothing from selfishness or empty conceit, but with humility of mind regard one another as more important than yourselves; do not merely look out for your own personal interest, but also for the interest of others."
Philippians  2:3,4
We will use our strength and skills to share God's love in selfless acts of kindness and compassion.
Our curriculum is based on the Early Childhood Developmental Learning Standards of the North American Division of Seventh Day Adventists and the NB Curriculum framework for early learning and childcare. It includes Spiritual Development, Physical & Health, Social & Emotional, Language & Communication and Cognitive Development.
Every Friday, at the end of the day, a mini worship with all children. They will sing Christian nursery rhymes, listen to stories about Bible heroes and of course, learning proper behavior in a holy place.