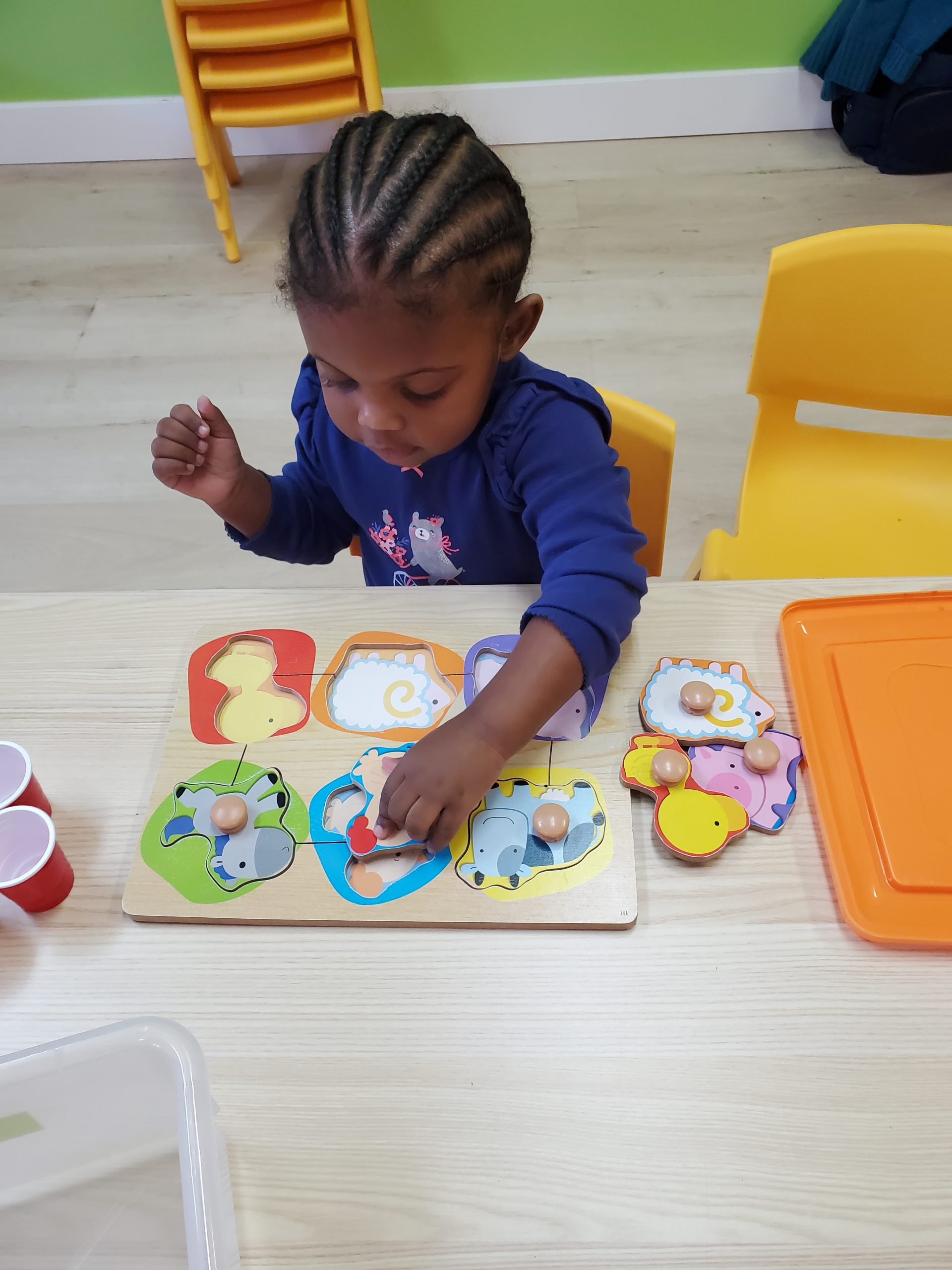 Welcome to Precious Jewels Early Learning Centre
We are excited to open our doors as a non-profit, designated early learning childcare centre on Salisbury road in Moncton and proudly serve the Moncton, Riverview and surrounding areas.
Starting at 15 months to 5 years old, we foster a safe, nurturing environment where kids will learn and grow through the Seventh Day Adventist Education Curriculum and the New Brunswick Curriculum Framework for Early Learning and Childcare.
If you are interested in having your child attend our centre or wish to begin a relationship with our centre please feel free to call us at 506-382-1222 or email us at [email protected] for a tour.
Mission
Our mission is to provide a safe and fun learning environment with a spiritual upbringing. We value every child and want them to blossom to their full potential spiritually , socially, and emotionally.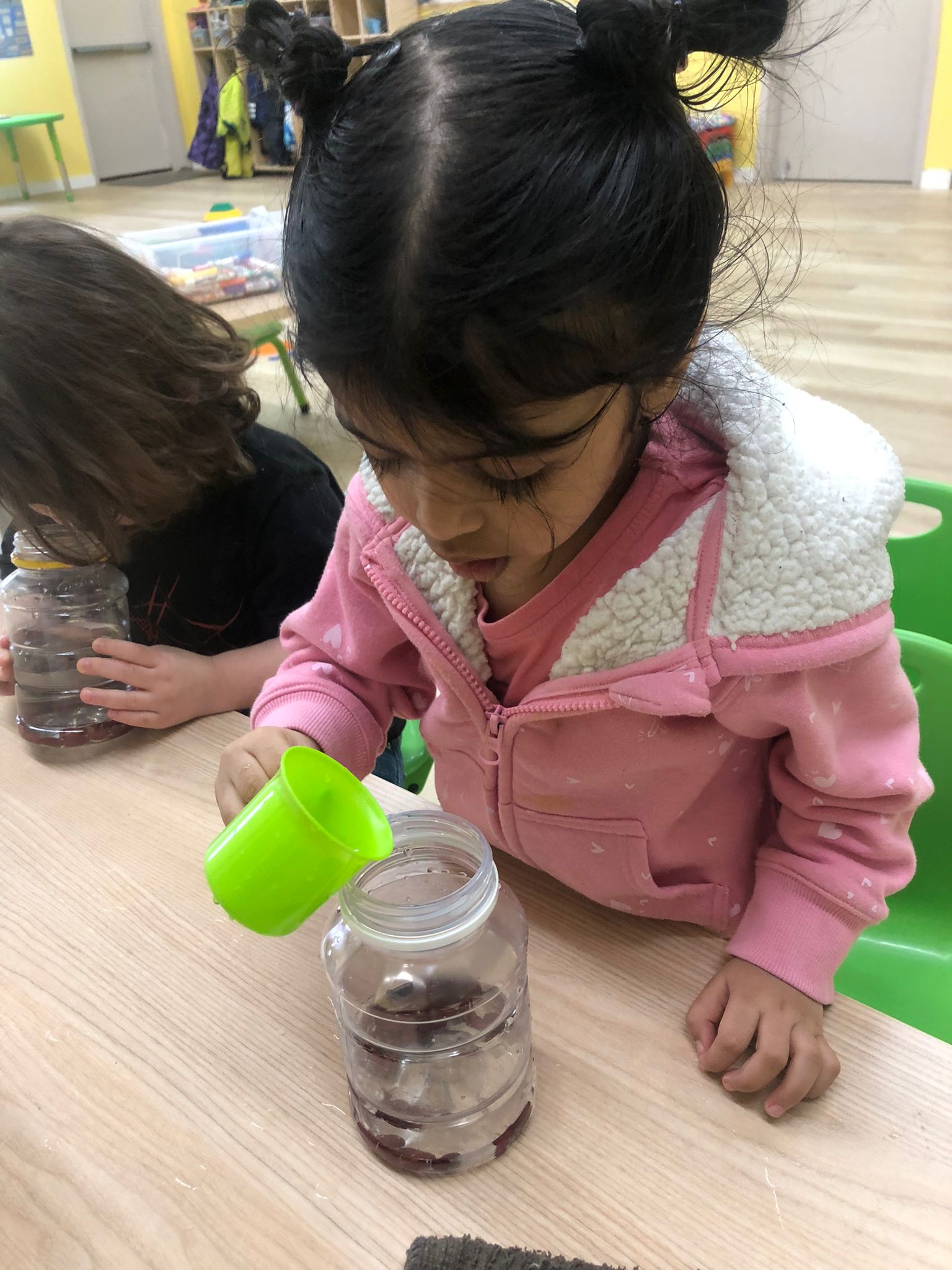 15 months to 24 months
Our little jewels program offers a bright active environment to stimulate learning through planned activities and imaginative and creative play.
2 years
The toddler program provides a familiar environment to help grow independence.
3-5 years
Supporting positive social interactions with other children and adults through games, turn taking and supporting others.
Our Centre in Action
We want to share some highlights of our day with you !
Get in touch
Phone:
506 382 1222
161 Salisbury Rd
Moncton, NB
E1E 1A6
Hours:
Mo-Th: 8:00 am – 6:00 pm
Fr 8:00 am – 4:00 pm